The Future Site for
www.sawyertimes.com
Where you will find pictures and updates concerning the family of Robert and Hazel Sawyer of Scriba New York.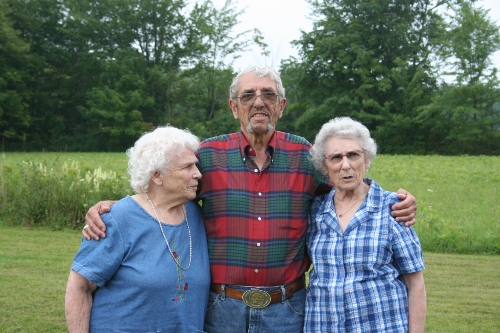 IF you have any pictures or information you would like to see or post to this site, email content@sawyertimes.com and we will put it on the page for you. Also if you would like an email at sawyertimes.com I will give any family member who wants one an email address until they are gone (just like the one above, but your name instead of info).




This page is maintained by Little Ron.